Meet the Newest Team Members
RaiseUpFaith has crossed the pond, and is ecstatic to introduce its newest team members! With the addition of the full OneStory curriculum to the platform, we are also adding to the family to serve the RaiseUpFaith community better. Please help us welcome Christie, Natalie, and Christine!
RaiseUpFaith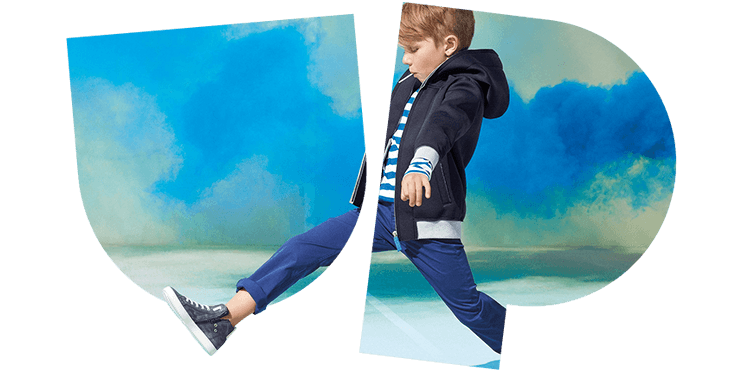 Christie Penner Worden is the Raise UP Faith North American Director, spear-heading our plunge into North America.
She doesn't know much about spears, but this mostly means she will be the face of RUF to the North American Church community. Christie is excited to engage with you, whether through children's ministry forums on social media, at conferences, or through webinars and training events. She is our key conduit for feedback and future development, but she prefers the title, Mary Poppins.
We are working on getting her a parrot-headed umbrella bag. (Apparently, she already has a carpet bag.)
Christie is credentialed with the BIC denomination, a certified coach with INCM, has her degree in voice performance, and is an international speaker and content creator.
Christie is a full-time dreamer, a part-time unicorn, and a strong believer that childlike faith was never meant to be outgrown.
When Natalie Frisk was 6 years-old, she decided she wanted to be a writer. She received an Honours B.A. in English and then felt called into ministry.
Natalie worked for 15 years in ministry, while simultaneously earning at Masters in Theological Study and beginning her Doctorate in Practical Theology with an emphasis on the spiritual experience of children.
While the curriculum developer for a multisite church, Natalie published Raising Disciples: How to Make Faith Matter for Our Kids (Herald Press, 2019). Natalie's 6 year-old self would be glad that she's still writing. And now, with RaiseUpFaith, Natalie is excited to dream for and with all of the other 6 year-olds out there (and 3 year olds and 13 year olds, and 43 year olds... you get the idea)!
As RaiseUpFaith's Curriculum Director, Natalie is excited to continue doing what she loves: content developing, team building, and pastorally nurturing the souls of whomever she encounters.
The North American Team (or Team Dynamite as they're more commonly known) is thrilled to have Christine Gratton join as Operations Director. In this role, Christine gets to organize everything so that other people can do the things that they are meant to do and be really awesome—which makes her really awesome.
She loves to build relationships with our clients and help others love RaiseUpFaith as much as we do in really practical and tangible ways. As our master problem-solver and all-purpose glue that holds the moving parts together (if that's not an oxymoron), Christine is praising God for making sense out of all the different jobs and roles and ideas and opportunities she has had in her career.
From becoming a teacher to kids ministry, she has always loved kids and seeing them flourish in the Kingdom through the equipping of leaders. Essentially, she will get you what you need to help kids take their next step closer to Jesus. Amen.
We are thrilled to serve you, and can't wait to connect with you at RaiseUPFaith.com!
Sign up for your Free Forever account today!
Get instant access to everything you need, and more than you could ever imagine, for every ministry moment. Thousands of lessons, games, activities, crafts, and worship media assets are ready for you!
Create Free Forever Account
Free Resources & Downloads